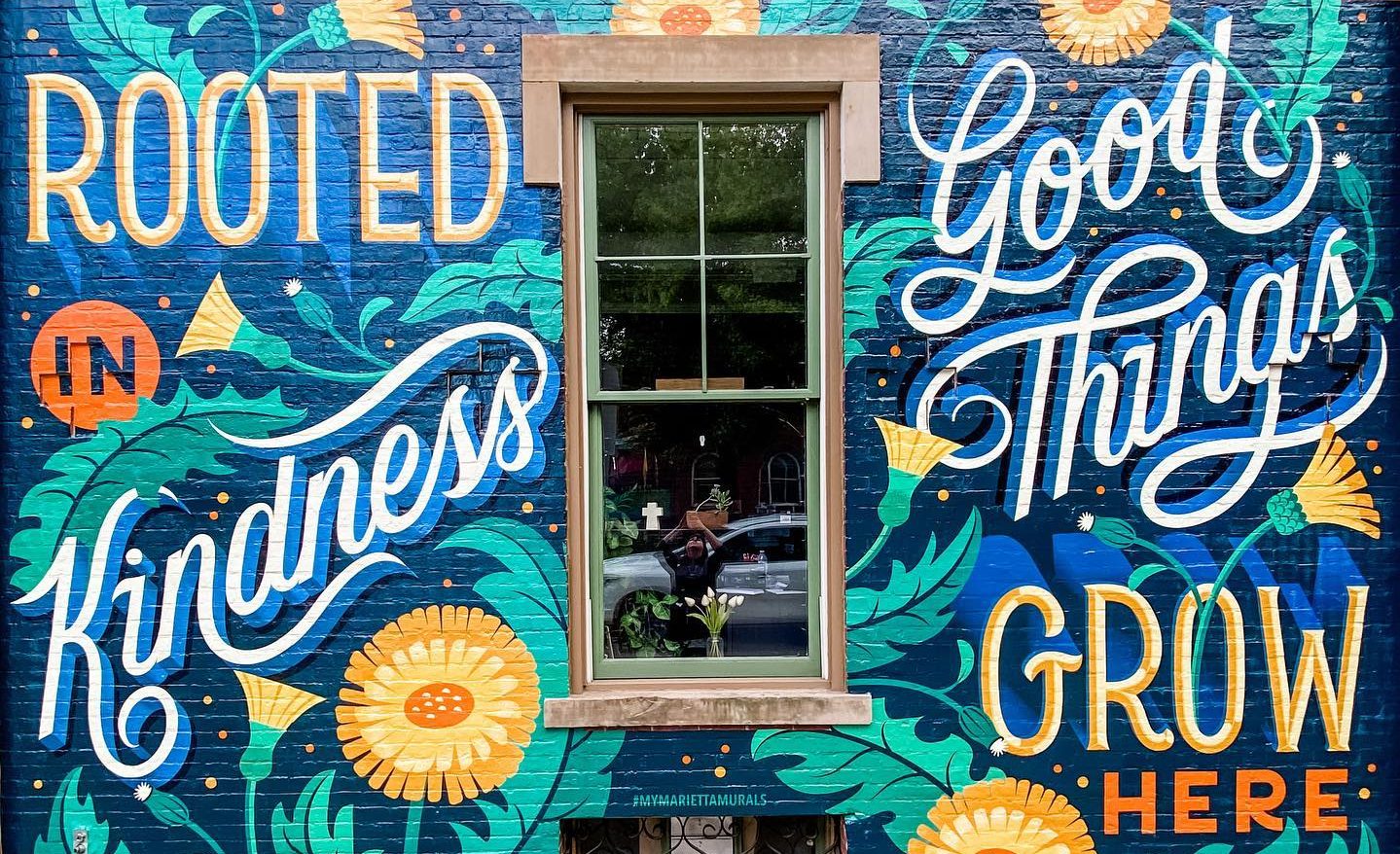 CONTACT US!
Address: 197 Front Street, Marietta, OH 45750
Phone: (740) 373-MOVE(6683)
Email: info@movestaffing.com
Office Hours: Mon-Fri 8:00 a.m. – 5:00 p.m.
If our office hours do not work for you, give us a call and we will set up an appointment! We strive to be a resource that is available 24/7, even holidays!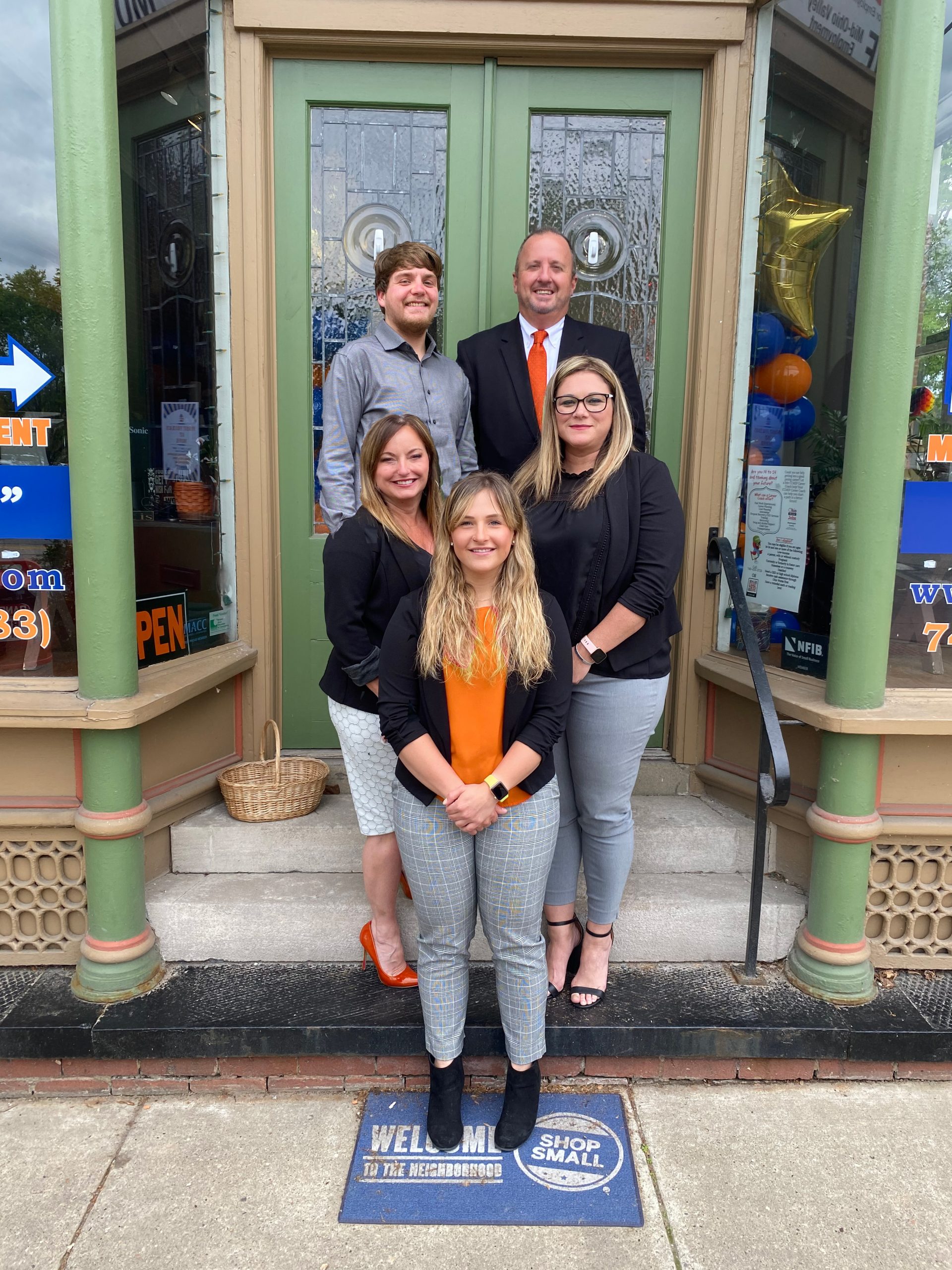 Our address is 197 Front Street, Marietta OH, but we know directions are hard sometimes. We are located next to Riverfront Barber shop and across the street from McKenna's Market. If these don't help, we hope the map will!