Make the MOVE!
Are you a potential employee looking for a job or change in career?
Are you an employer looking for quality staff?
It is our job to match employer needs with employee skills. This is a WIN/WIN!
Save money and time – let MOVE do all the work for you!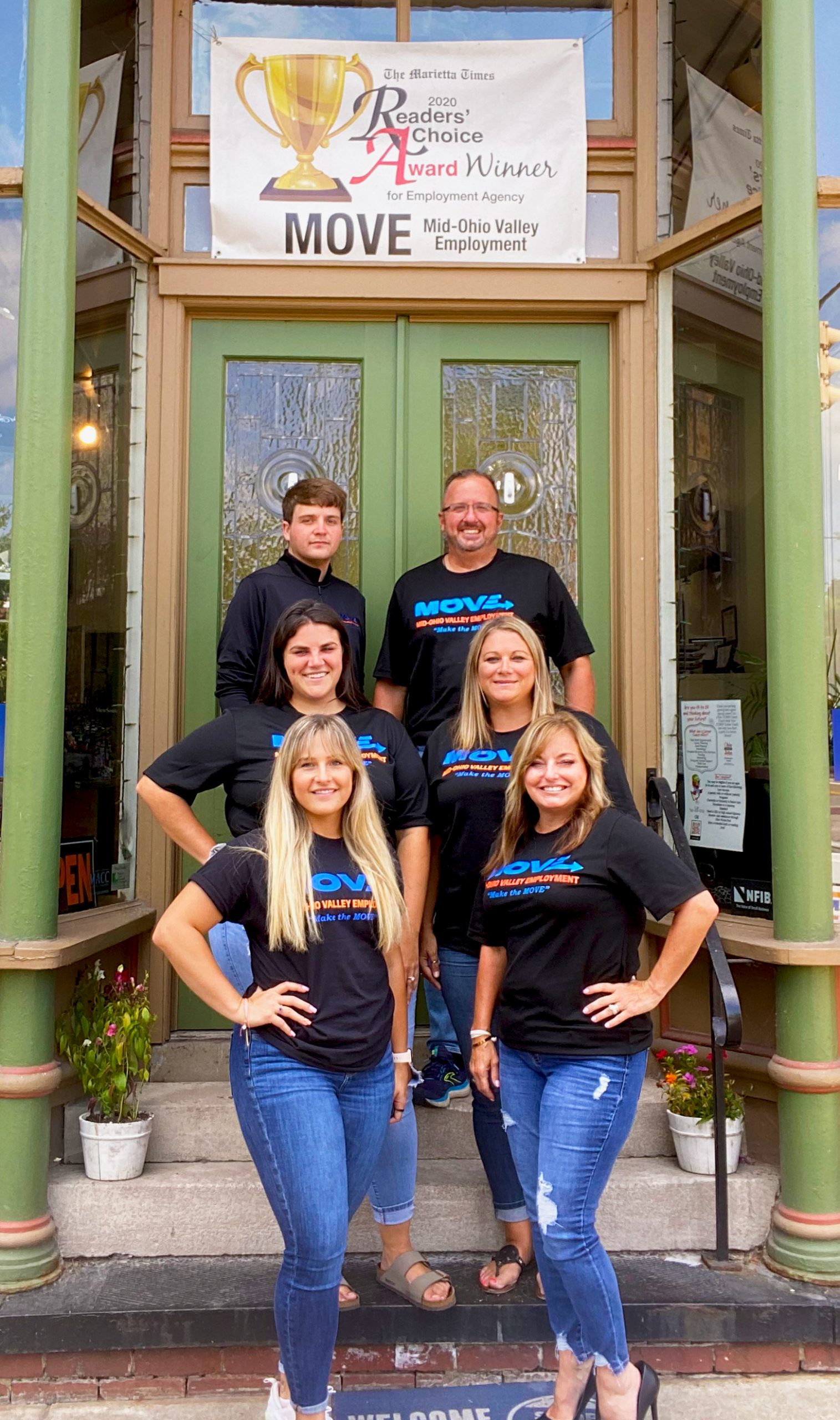 About Us
We Build Lasting Relationships Between Applicants & Employers
Mid-Ohio Valley Employment is a locally owned and operated employment agency in the Mid-Ohio Valley. We pride ourselves in providing fast, reliable staffing at fair and reasonable prices. We are committed to providing you close, personal attention and superior service.
We strive to be your "go-to" employment and staffing agency in the Mid-Ohio Valley. We work to accomplish this by staffing everything from A to Z, from General Labor to Upper-Level Management. To help ensure the success of our employees, we have a Peer Recovery Advocate working on site daily. 
We have a lot of resources and opportunities to help you out; all you have to do is MAKE THE MOVE!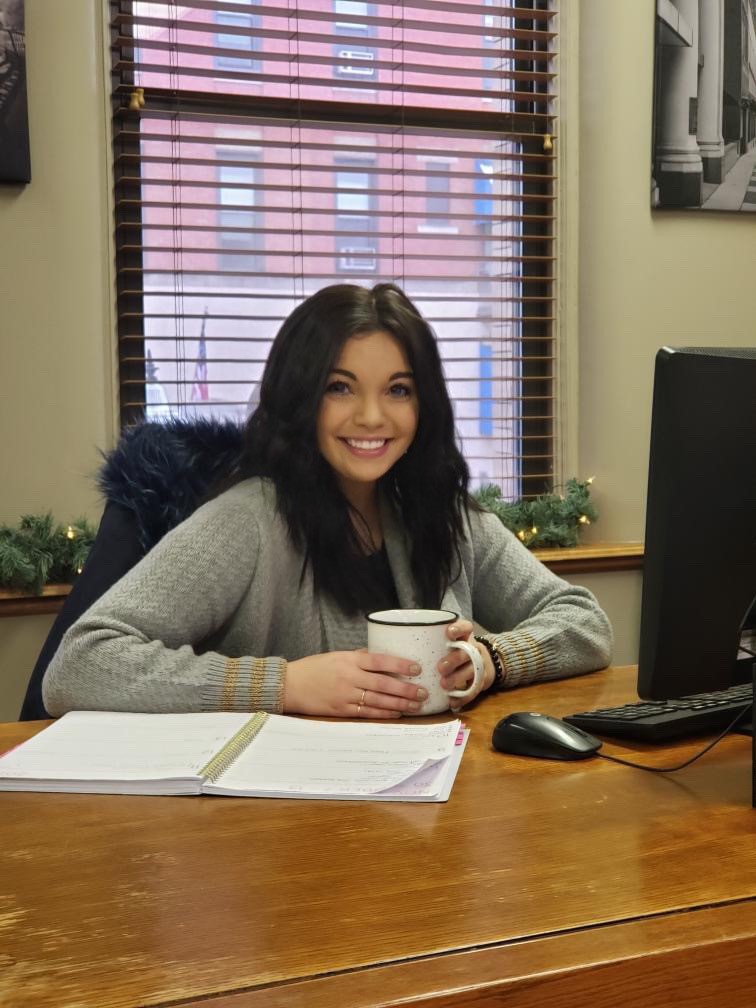 Tayla
"Working with MOVE was such an easy and pleasant process; from the welcoming environment to their amazing staff. I have referred multiple friends to utilize these local services. I cannot praise MOVE enough!"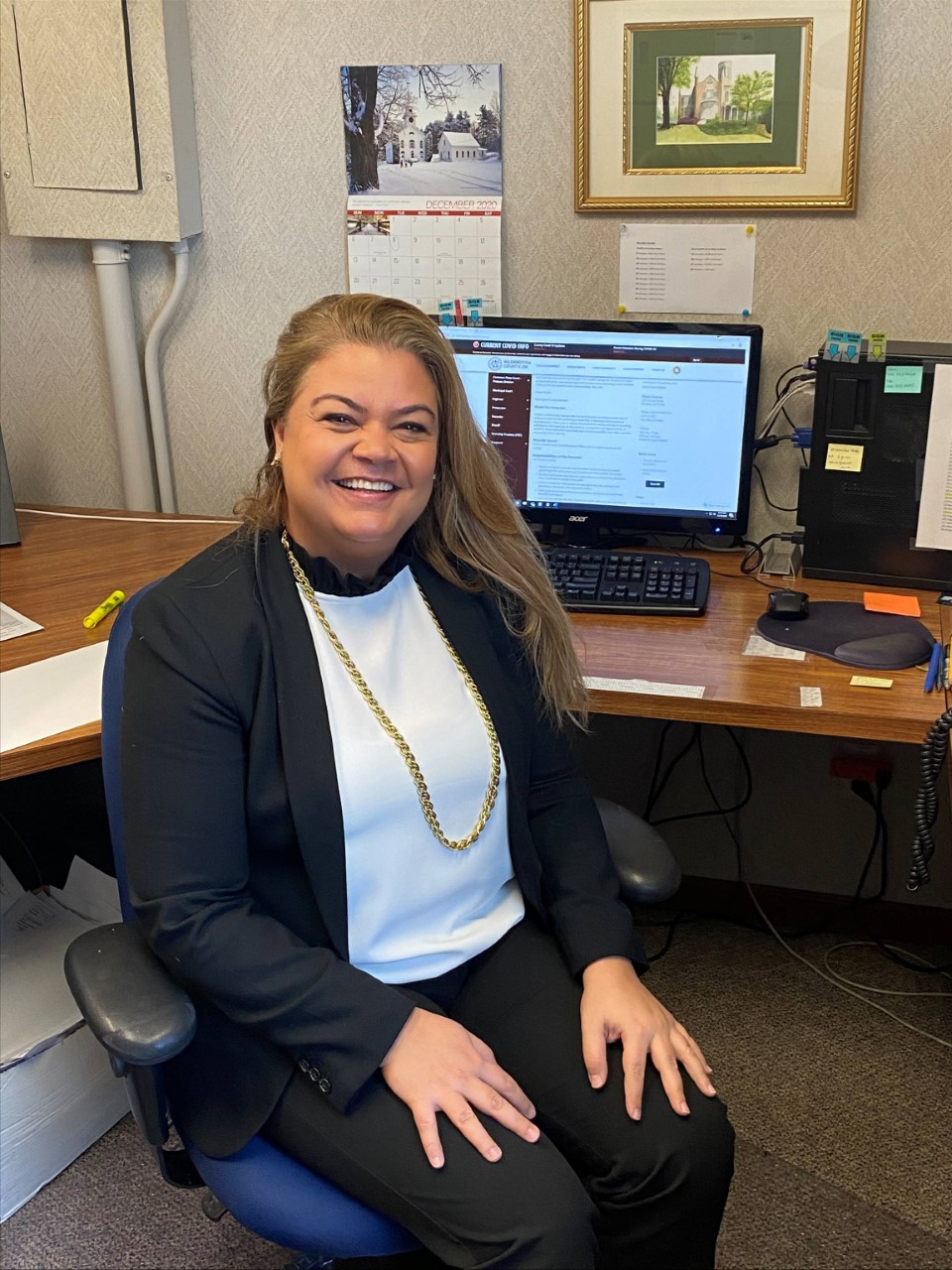 Lara
"The job searching process was very confusing and overwhelming. When MOVE helped me, I did not have to worry about all that. They found the right position for me!"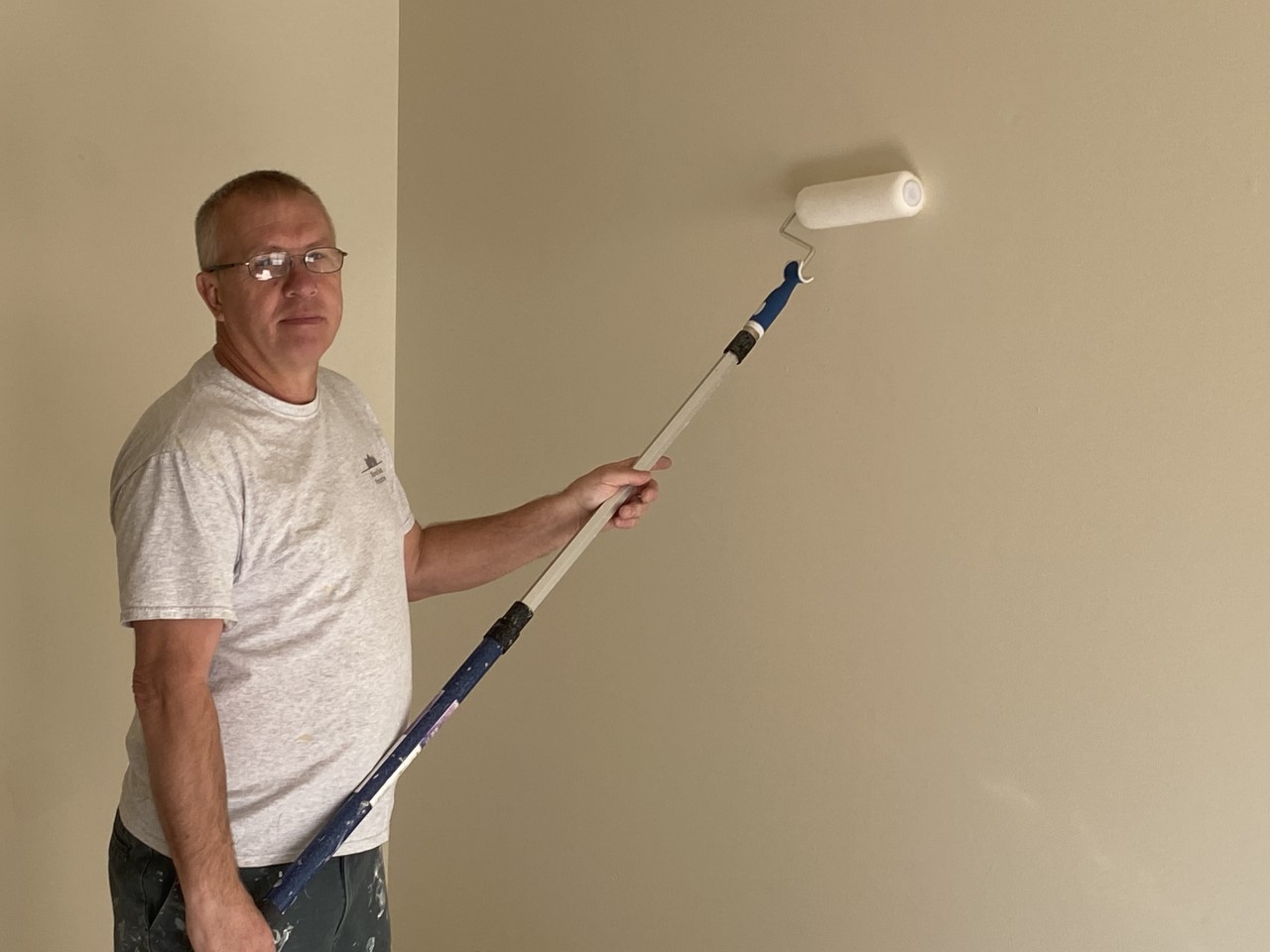 Randy
"MOVE is a great agency! Friendly, professional staff found me a great career right away!"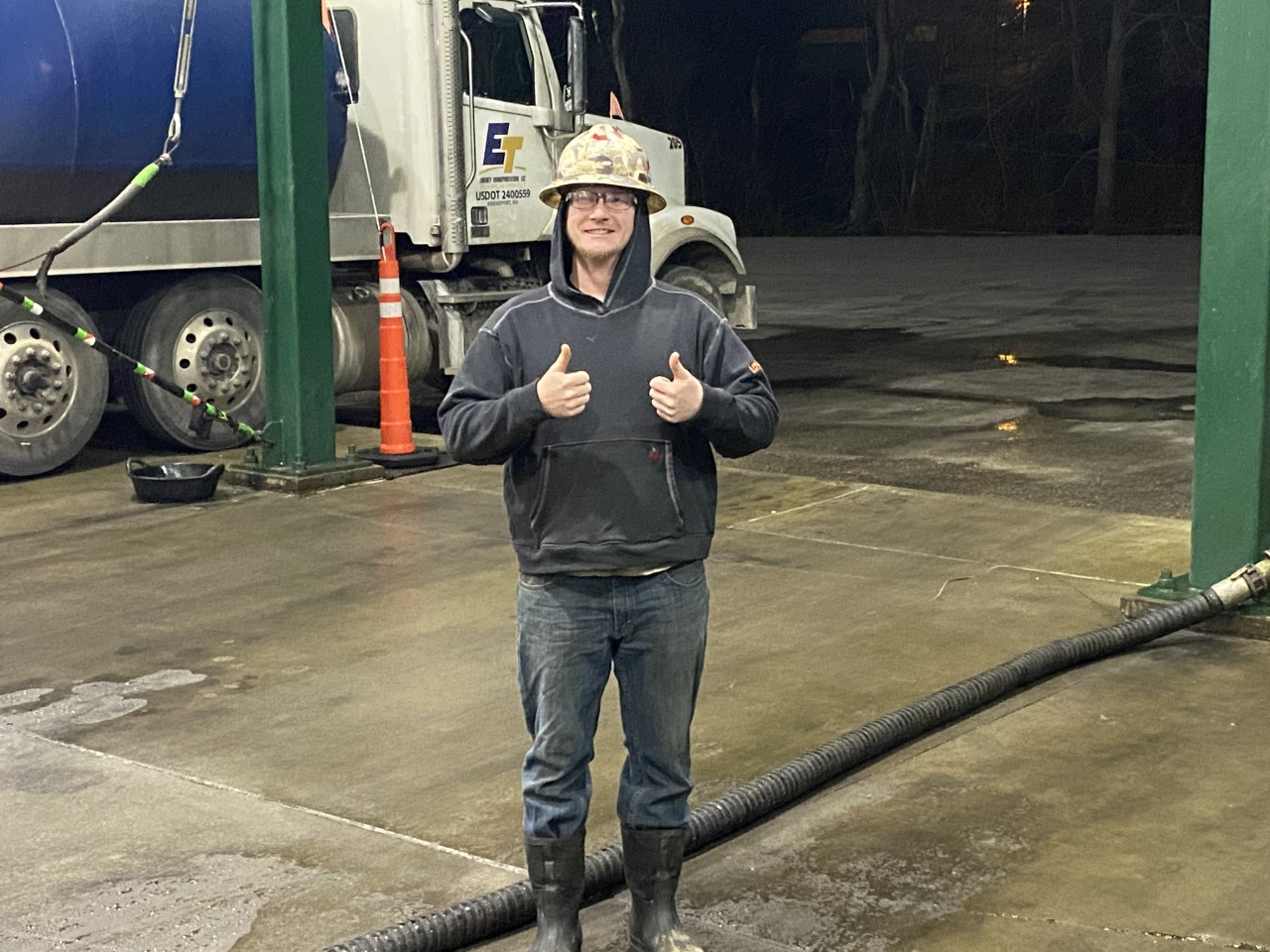 Remington
"MOVE was fast and efficient when I was working with them! I would recommend them to anybody looking for a job."

You Send A Job
We will post the job, look over our database, and send you quality resumes fitting the requirements you provide for us.

Interview
Based on the applications you recieve, you pick and choose who you want to interview. We will then coordinate the interviews for you.

Hired
Once you hire someone, they become an employee of MOVE, and we will pay them for up to 4 weeks. One of the best parts about us is that we do all the hiring and firing, so you do not have to do any dirty work!