Make the MOVE!
Are you a potential employee looking for a job or change in career?
Are you an employer looking for quality staff?
It is our job to match employer needs with employee skills.
This is a WIN/WIN!
Save money and time – let MOVE do all the work for you!
We are now open the First Wednesday of every month till 
7:00 p.m. to better serve our community!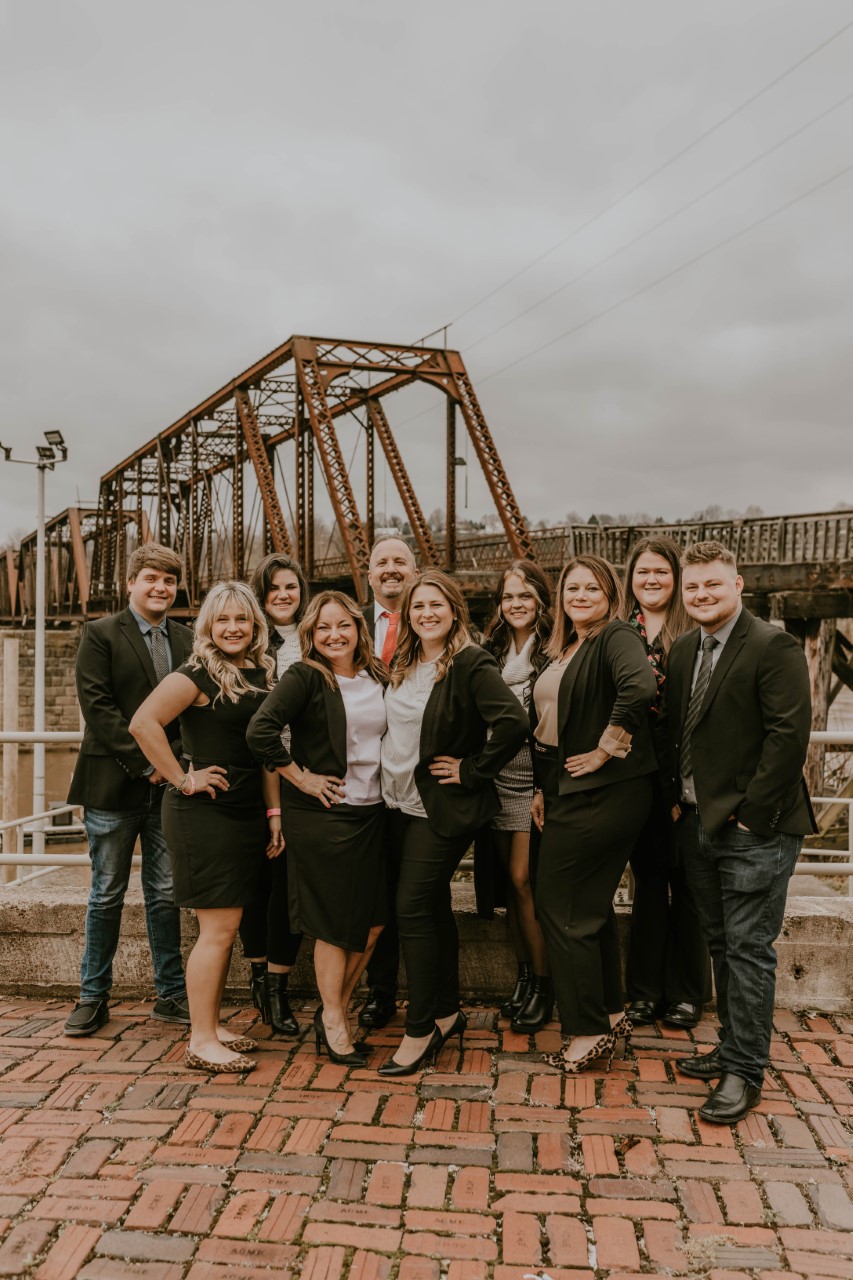 You Send A Job
We will post the job, look over our database, and send you quality resumes fitting the requirements you provide for us.

Interview
Based on the applications you recieve, you pick and choose who you want to interview. We will then coordinate the interviews for you.

Hired
Once you hire someone, they become an employee of MOVE, and we will pay them for up to 4 weeks. One of the best parts about us is that we do all the hiring and firing, so you do not have to do any dirty work!