Make the MOVE!
Whether you are an individual looking for a new career or just a change in employment, or an employee in need of high-quality staff, "Make the MOVE" today and work with the only locally owned and operated staffing agency in the Mid-Ohio Valley!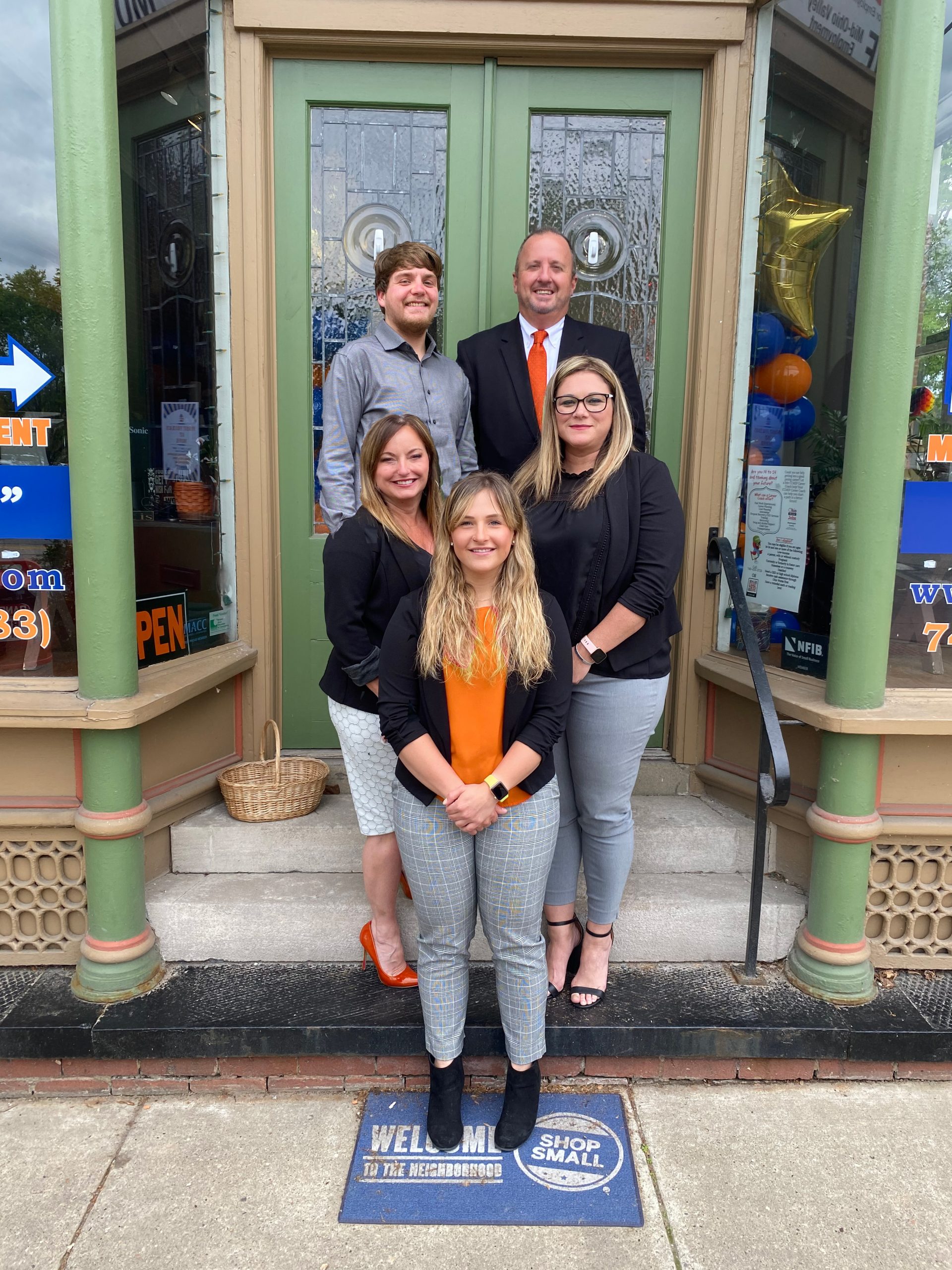 About Us
We Build Lasting Relationships Between Candidates & Businesses
MOVE prides itself on providing fast, reliable service regarding all your staffing needs at fair and reasonable prices. We are committed to providing you close, personal attention and superior service. Our goal is to send you highly qualified employees who will perform their job duties as you request with expertise and efficiency.
We strive to be your "go-to" employment and staffing agency in the Mid-Ohio Valley by providing impeccable customer service to clients as well as being committed to sending them, quality staff.
We want to be your partner. MAKE THE MOVE! Give us a call for all your employment and staffing needs!

You Send A Job
We will post the job, look over our database, and send you quality resumes fitting the requirements you provide for us.

Interview
Based on the applications you recieve, you pick and choose who you want to interview. We will then coordinate the interviews for you.

Hired
Once you hire someone, they become an employee of MOVE, and we will pay them for up to 4 weeks. One of the best parts about us is that we do all the hiring and firing, so you do not have to do any dirty work!